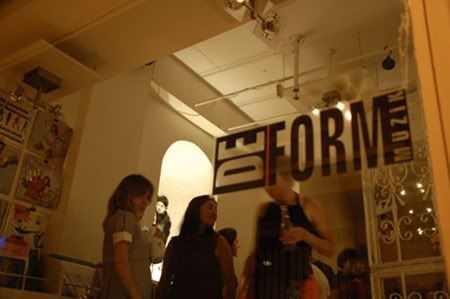 Opened in 2004 by Tayfun Aras and Ozan Maral in Beyoğlu Istanbul,
DEform Muzik
isn't just a second hand record shop, it's become a key place in the local underground music scene. As well as stocking Turkish rarities, avant-pop, rare groove, funk and jazz they also hold free concerts featuring up and coming local artists to discover.
Read More
Tayfun and Ozan are always on the lookout for original sounds and will be creating a selection especially for Awdio with all the new records that arrive at the shop. A very warm welcome to another great space from the very musical city of Istanbul, streaming live on
Awdio.com
.